We are breaking systemic barriers in
racial equity.
housing.
employment.
mental health.
education.
The Council for Black Male Success (CBMS) is a partnership of Black-led organizations that lead profound efforts to transform the lives of Black men and boys in Minnesota. The council provides multi-dimensional services that include elder support and lifelong mentorship, educational growth through experience, workforce training, business development, after-school culture enrichment, and ongoing housing support and resources.
The Four Quadrants of Success
We have developed services to elevate the Black male presence and narratives by running interference to daily life obstacles. The range of services is necessarily holistic, offering a coordinated approach for collective impact.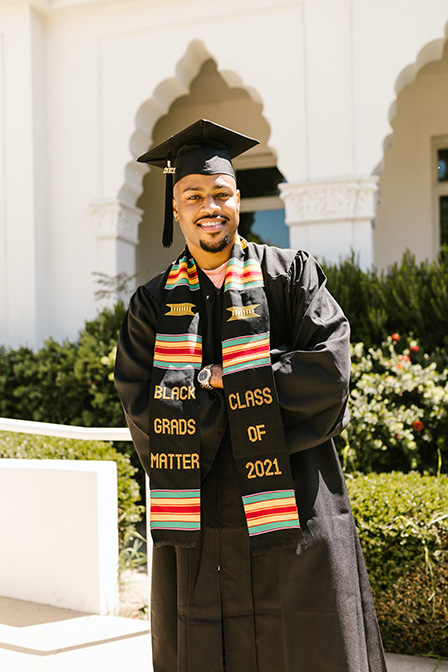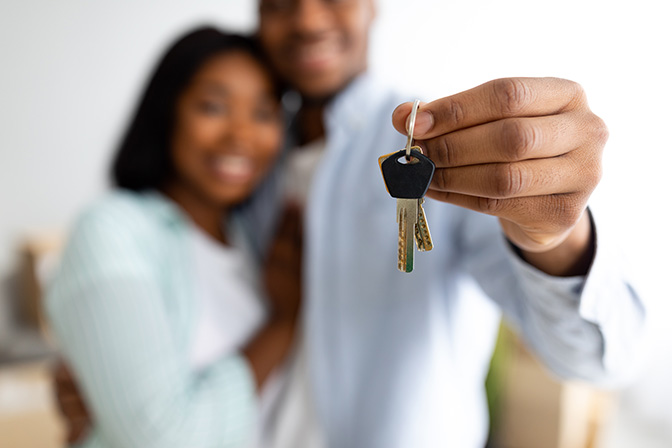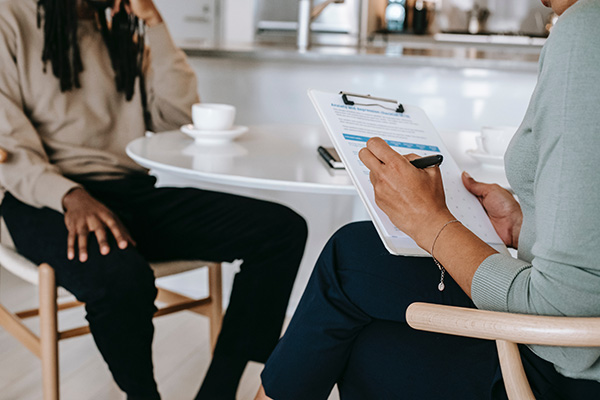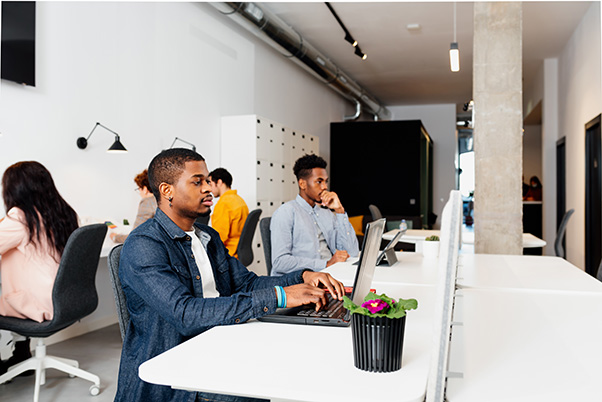 Your unwavering support plays a pivotal role in fostering the growth of Black boys and men during this point in history. By offering your support, you will leave an indelible mark on our communities, shaping the trajectory of future generations.