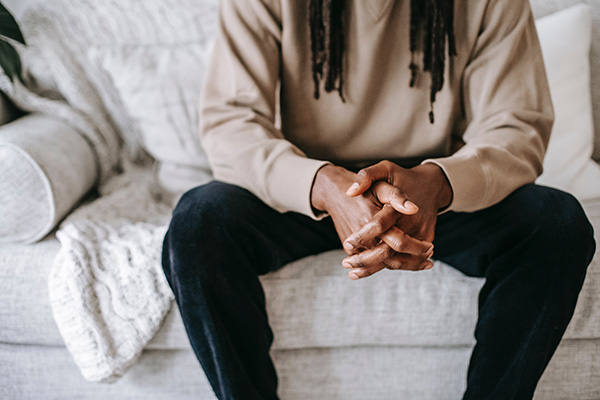 Black males are more likely to experience trauma in their lifetime, whether it be from racism, discrimination, or violence. This trauma can have a lasting impact on their mental health and well-being. When mental health is not given the attention it deserves, it can lead to a host of other problems.
Studies have shown that Black men are more likely to suffer from mental health problems such as anxiety and depression. They are also more likely to experience violence, which can lead to post-traumatic stress disorder (PTSD). Moreover, Black men are less likely to seek help for mental health issues due to the stigma surrounding mental illness.
Our mental health and wellness services support the social, physical, mental, and emotional health of young Black men and boys. We act as a bridge to connect Black Minnesota communities with healthcare services, health-related resources, and Black healthcare professionals. We create safe spaces for young Black men to share their thoughts and feelings on race, masculinity, identity development, health, and social justice issues in an effort to prevent violence among young men of color. Our holistic approach recognizes that health exists on many levels: physical health (the body), mental health (the mind), emotional health (the heart), environmental health (the world around us), spiritual health (the soul), and cultural health (who we are as a people). Our services support these aspects of wellness to meet their needs.